September 2002 Issue

MS Word Tip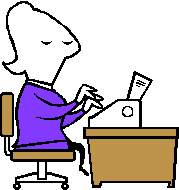 Change Line Spacing
When you create a new document in Word, the document is single-spaced. To change the spacing, click on the Format menu and select Paragraph. Choose a new spacing style from the pull-down menu just below "Line spacing":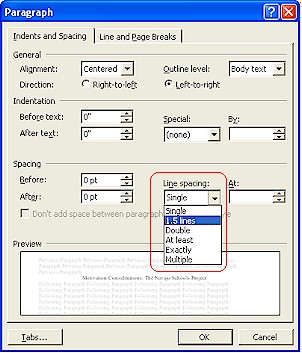 Note: To change the spacing for the entire document, first choose Select All from the Edit menu (or by hitting Ctrl-A on your keyboard), and then set the new spacing as shown above.

*~*~*~*~*~*~*~*~*
Questions or comments? Discuss this tip with the author or with other readers by clicking here.
*~*~*~*~*~*~*~*~*
Do you have a Microsoft Word tip you want to share? E-mail lcn@LearningAssisntace.com.